HEAL YOUR PAST,
CREATE YOUR FUTURE
UNTANGLE HIDDEN TRAUMAS, UNLOCK YOUR POTENTIAL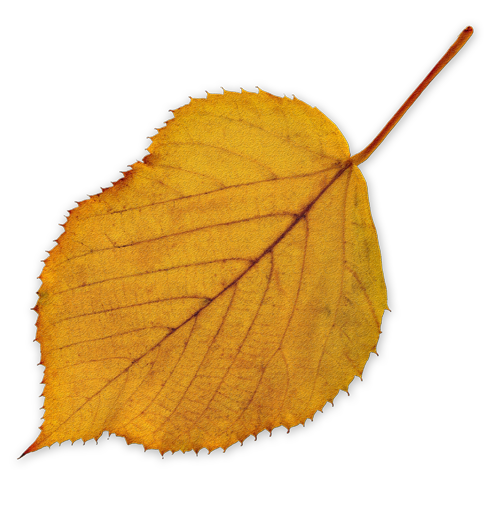 I'm Jassica Nia, a Holistic Coach and Transformational Life Strategist who understands the importance of both emotional, financial and material well-being.
My unique approach, inspired by my own journey as a 9th-year cancer survivor, empowers women to overcome life's challenges and navigate transitions while also supporting their practical needs to thrive in all ways.
Combining coaching, psychotherapy techniques, somatic work, and embodied Family/Systemic Constellation therapy, I guide clients to explore hidden dynamics, emotions/body sensations, and unconscious patterns. This helps them release trauma, discover their true desires, and unlock their full potential for growth and transformation.
Don't worry you're
not alone
As women, we often try to do it all, leaving us burnt out and exhausted. Stress triggers, mental and physical fatigue can become our default state, which can lead to serious consequences for our overall health and relationships. 
It is important to remember that asking for help is a sign of strength, not weakness and that it's really OK to seek for support during these times of change. 
If you're feeling overwhelmed, remember that seeking support is a brave step towards reclaiming control over your life and well-being. Don't be afraid to reach out for help as we all need someone to guide us through difficult moments.
INCREASED MENTAL & EMOTIONAL RESILIENCE
ALIGN WITH MONEY,FLOW & ABUNDANCE
DISOCVER HIDDEN RESOURCES
Create The Life YOUR SOUL craves
A more common problem then you think
'I'm irritable and short-tempered with my loved ones and am constantly worried and anxious about everything. I'm experiencing physical symptoms like headaches, stomachaches, and muscle tension."
"I'm so stressed about money all the time. Even when I have enough, I worry about what will happen if something unexpected comes up."
"I'm so exhausted from trying to juggle work and family life. I feel like I'm always letting someone down and am not living up to my expectations or the expectations of others."
"I feel like I'm constantly failing, whether it's at work or in my personal life. It's like no matter how hard I try, I can't seem to get ahead."
"My career used to be everything to me, but now I'm not sure if I'm on the right path. I feel like I've hit a wall and I don't know how to move forward."
'I have trouble concentrating and focusing on tasks and feel like I'm not making progress or achieving my goals. I also lack the motivation or energy to do anything.'
"For those of you wondering if this is for them, I'm getting coached by Jassica Nia and it's completely changing my life. She is not just an excellent listener but extraordinary talented at seeing your life for what it is and helping guide you to see what you need to see. "
I have so much to tell you about how things went/are going with my mom, I'm so glad I took your guidance on this and restored the relationship. You're such a force of GOOD in this world, I couldn't/wouldn't have been able to do this without your encouragement and getting me in touch with my emotions I was so closed off to.
Thank you Jassica.... working with you was the best thing ever.
"Jassica guided me into tapping into my divine feminine energy; I learned to establish boundaries, find my voice and give balance into my life."
Jassica is an amazing coach. She's understanding, easy to work with and most importantly, excellent at holding space and allowing the client to speak their truth without facing any form of judgement. I felt safe confiding in her. After my sessions with Jassica, I would experience an inner shift which miraculously leads to many opportunities turning up at my door.
"My favorite experience of the program is how calm I am right now! I am getting stronger in mind and spirit. "
I forgot to tell you, in filling out my appraisal for work, I had to list down 3 highlights since I started my current job. And I listed down my work with you as one of my 3 highlights. You're my 2022 highlight.🥹💞
Our last session on food has really changed alot of things for me. I truly feel a big shift on the issue. I still love food but I definitely don't hold on to food like I used to. It's definitely a healthier relationship now.
WATCH WHAT GOES ON IN MY SESSIONS
Straight From Psychiatrist
We Encompass A Very Simple Goal - Help People.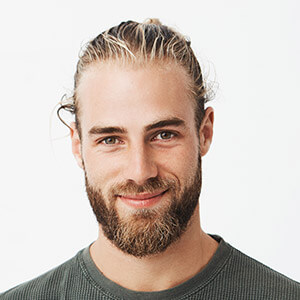 The Stories of Success
"Quisque malesuada placerat nisl. Vestibulum volutpat pretium libero. Nam pretium turpis et arcu. Curabitur vestibulum aliquam leo. Suspendisse pulvinar, augue ac venenatis condimentum, sem libero volutpat nibh, nec pellentesque velit pede quis nunc."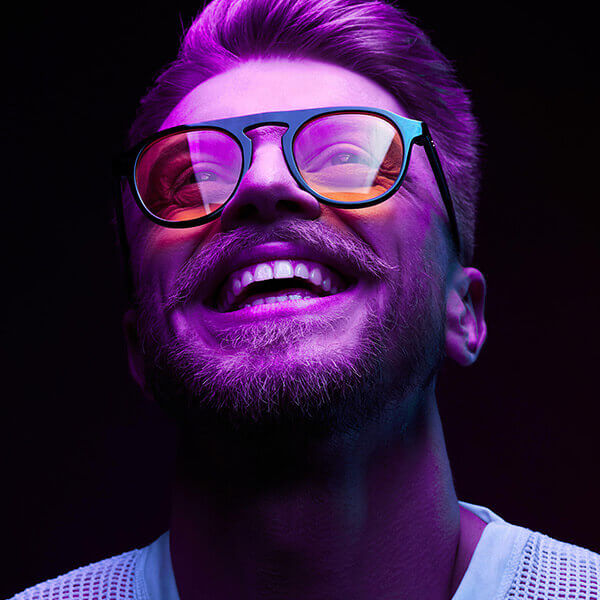 Best Doctor
"Quisque malesuada placerat nisl. Vestibulum volutpat pretium libero. Nam pretium turpis et arcu. Curabitur vestibulum aliquam leo. Suspendisse pulvinar, augue ac venenatis condimentum, sem libero volutpat nibh, nec pellentesque velit pede quis nunc."